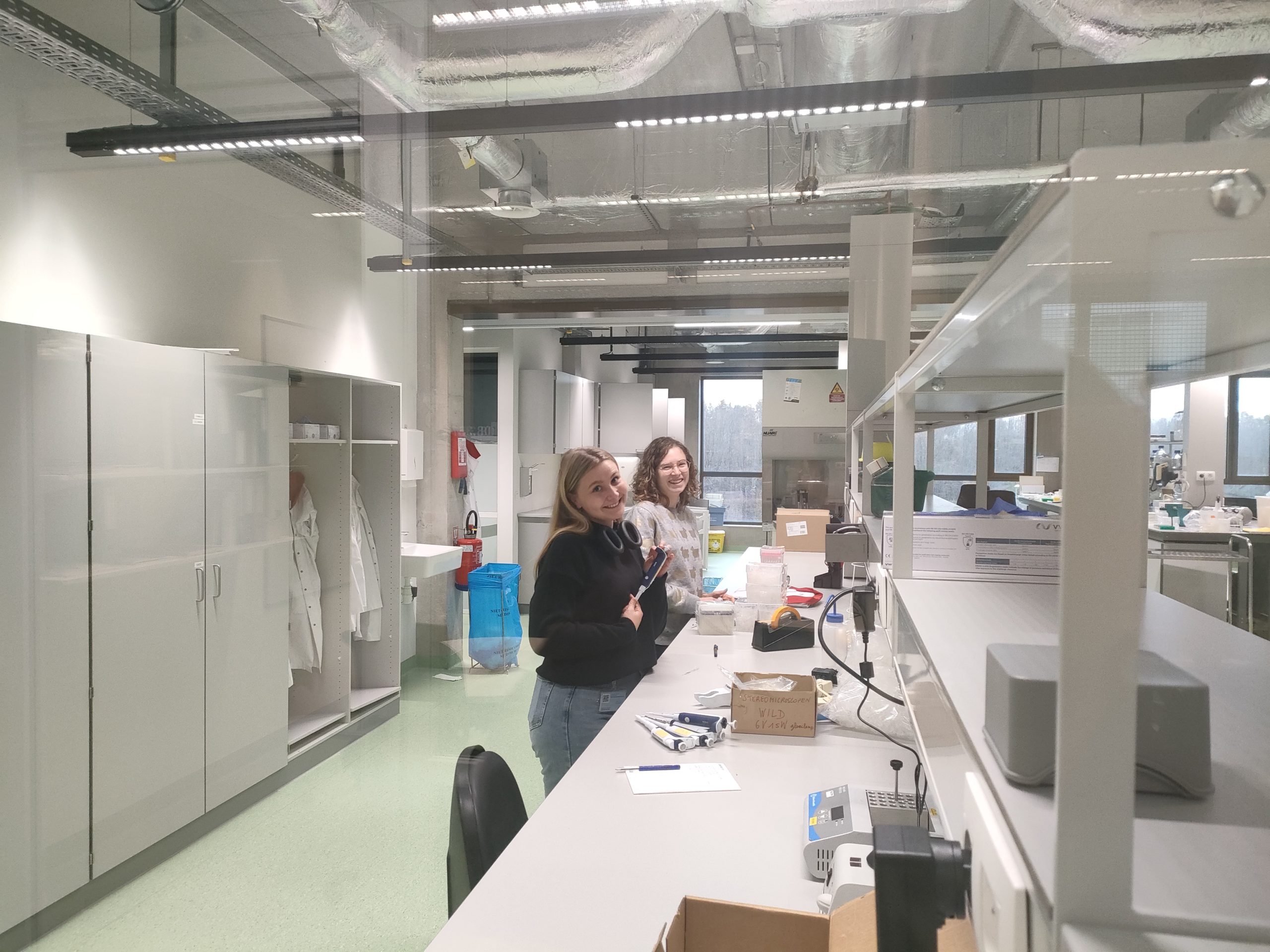 1st experiment of the lab !
Today is an important day for us, as Chelsea and Ines are doing the first experiment of the lab!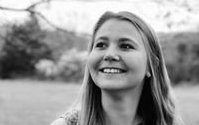 Welcome to Chelsea Hayen, first PhD student of the lab !

Binf job offer !
Want to dig into single-cell and spatial transcriptomics combined with barcoding approaches to study the development of emotional circuits? My lab is seeking a highly motivated master's student with a strong background in bioinformatics. Please share and get in touch if interested!Attribute: Flaticon https://www.flaticon.com/search?word=bioinformatics via @flaticon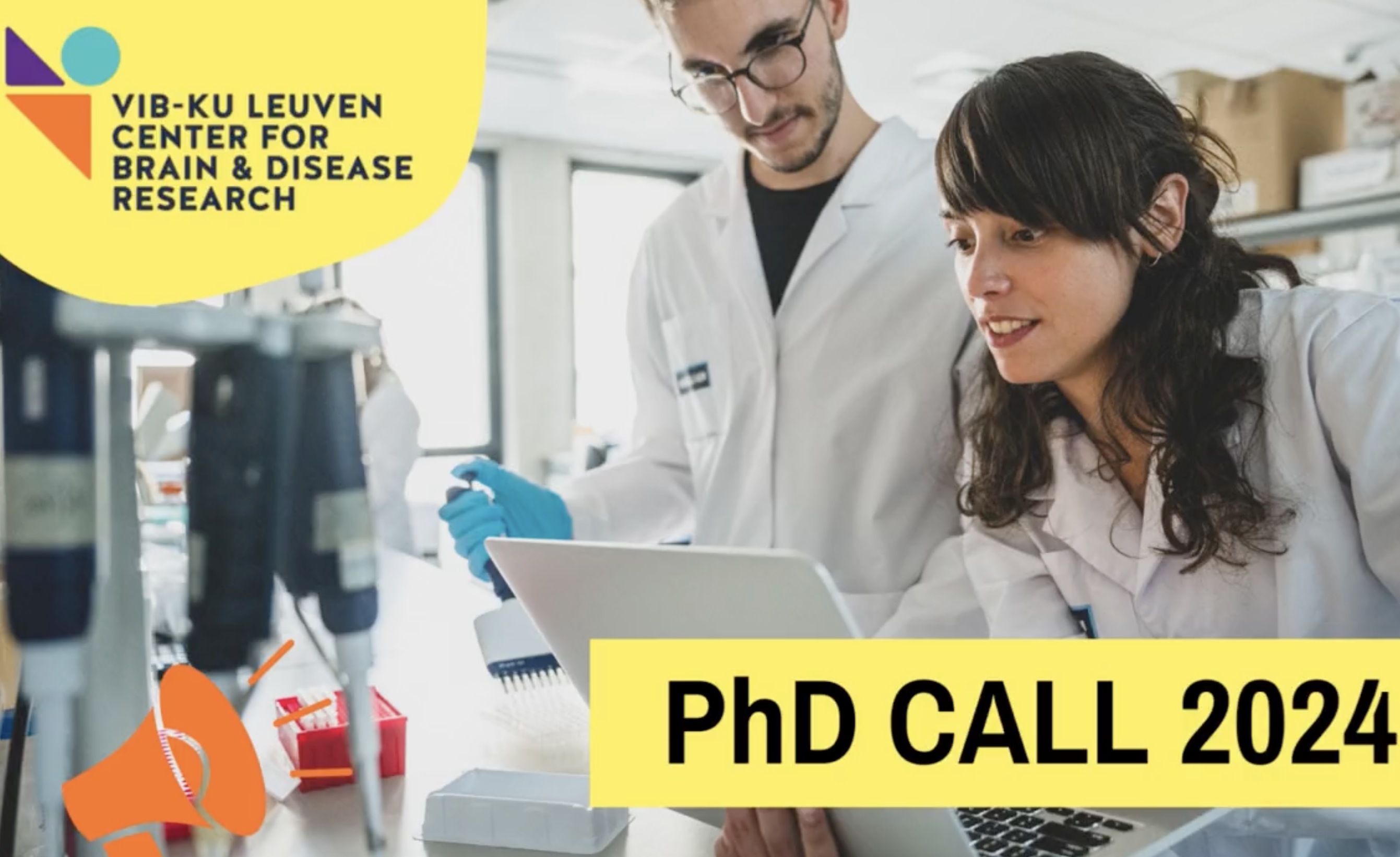 We are hiring !
Our PhD Call 2024 is officially open 👩‍💻 👉 Looking for candidates who are creative, ambitious, highly motivated, and enthusiastic about neuroscience! 📅 Deadline: 15 January 2024 📝 Interviews: May/June 2024 in Leuven Belgium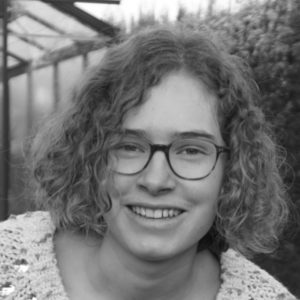 Welcome to Ines Verbesselt, technician and first member of the lab !

Klingler lab opening @ Leuven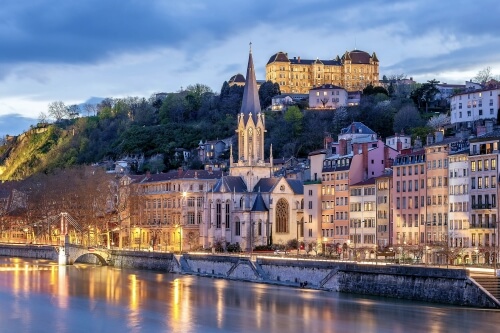 NeuroFrance 2023 (Lyon, Société des Neurosciences)
Transcriptomics: challenges and perspectives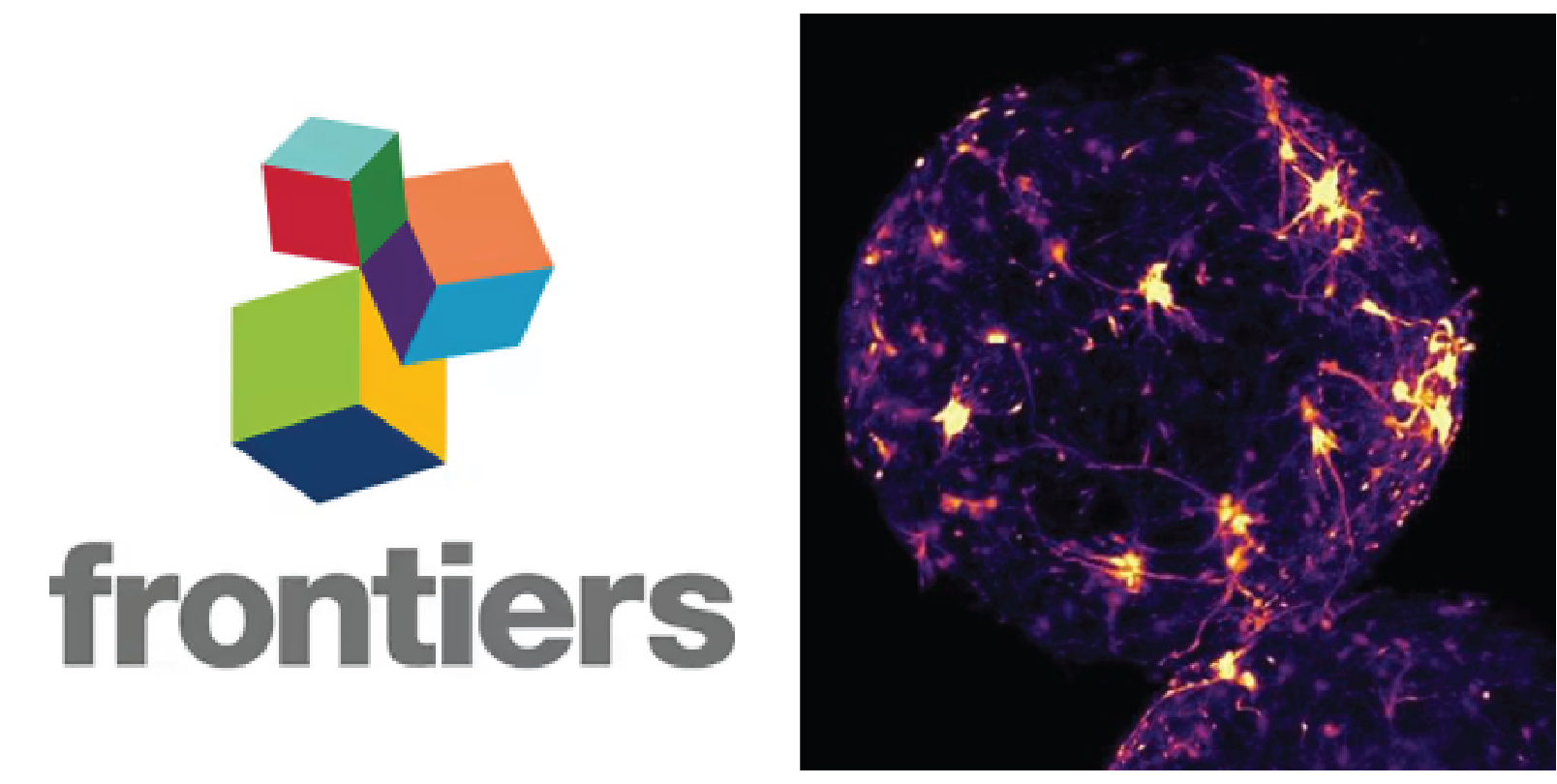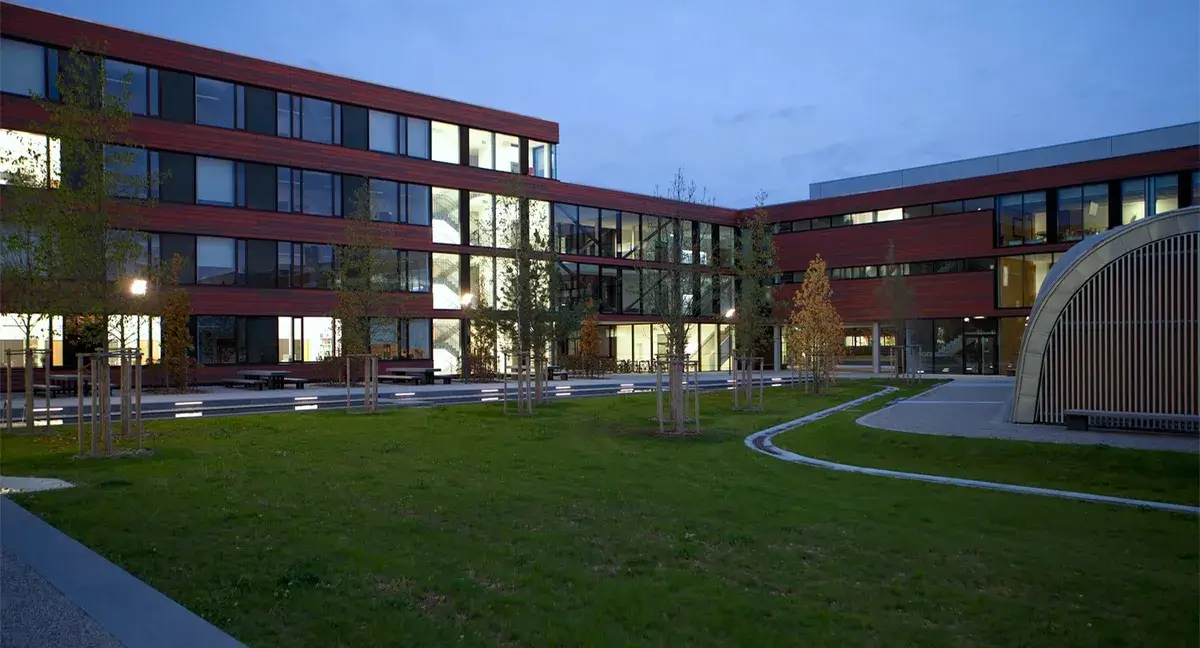 NSC-Reconstruct workshop in Munich
Transplant connectomics and strategies to improve the structural and functional integration of replacement cells in neurodegenerative and traumatic disorders.