Developmental trajectories of emotional circuit neurons
The regulation of emotional states and their associated response to fear and stress are critical for organisms to survive, interact with their environment and reproduce. How the palette of emotions emerges during development, what controls the diversity of emotional circuits, and to which extent it relies on intrinsic factors (genes) and/or on our past experiences remains largely unknown and is the thematic of the laboratory.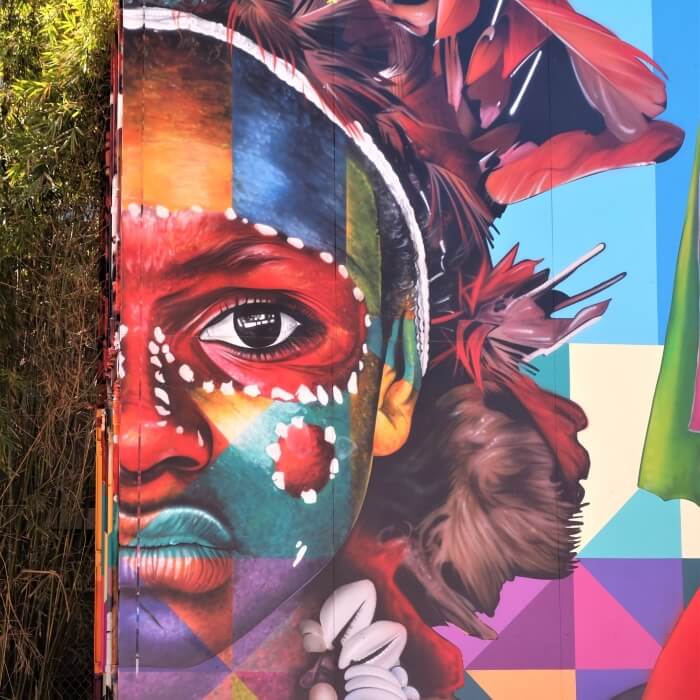 PhD and postdoc positions funded by the FNS are available in the lab. Spontaneous applications are welcome at any academic level! Come and join our young and dynamic environment!